Alison Ward - Studio Co-Owner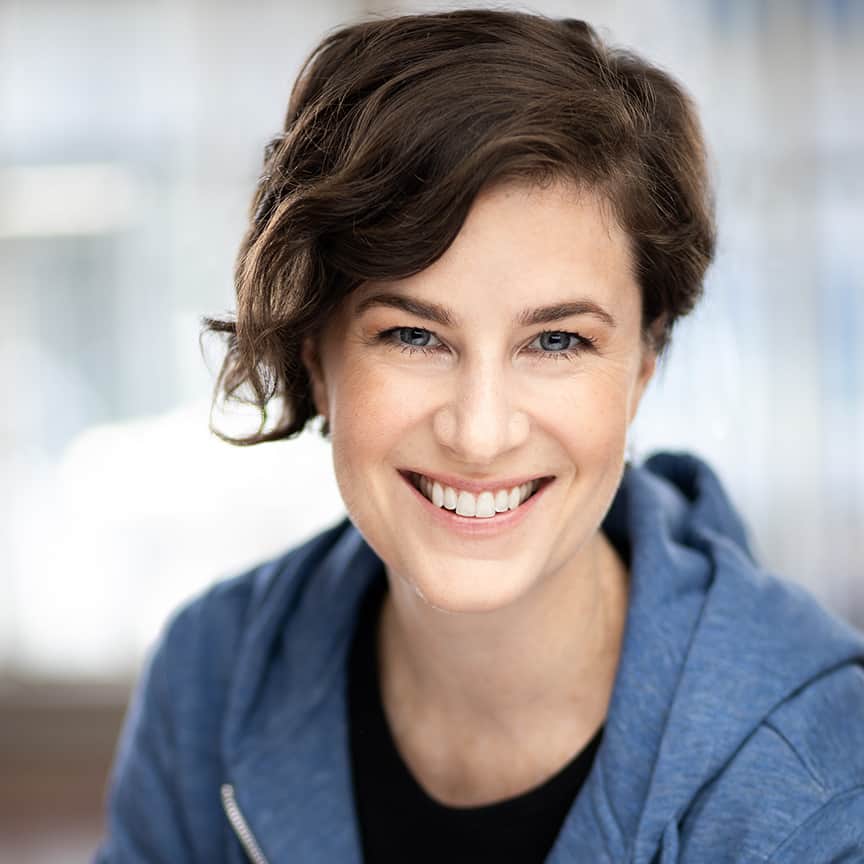 Studio co-owner
Alison has been practicing Pilates since 2000 and teaching as a certified instructor since 2006. She certified with Pilates Process in Toronto where she worked with teacher trainers for over two years, gaining expertise, taking therapeutic courses and working with varied clients whose practices ranged from post-rehab through to advanced.  After moving to British Columbia, Alison worked steadily for some of the most reputable studios in Kelowna and Vancouver and has been offered positions at top physiotherapy clinics.
In 2015, Alison became the first Vancouver based Instructor Trainer for the Pilates Process and practiced independently in Kitsilano and East Vancouver before opening Pilates Process Vancouver in 2019.
Alison has 27 years of various dance and theatre experience and is a fully qualified Highland Dance Instructor. Her background in dance and movement compliments her teaching style and gives her a deeper understanding of the body
Tiffany Johns - Studio Co-Owner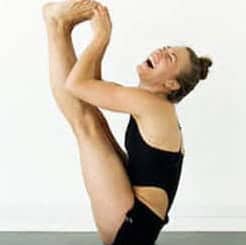 Studio co-owner
Tiffany has been in constant motion since the day she was born. She danced throughout her childhood and went on to train at the Royal Winnipeg Ballet School before dancing professionally with Ballet Kelowna. Through her years of dance, she discovered Pilates and found that it was an important foundation for injury prevention and an excellent way to cross-train. Endless practice hours in the studio working in extraordinary ranges meant that it was a fine line to go from balanced to breakdown. Pilates was the one thing that helped her maintain consistent strength and alignment and aided in recovery from older injuries that would start resurfacing with fatigue and overwork. Through this personal journey, she trained to be a Pilates Instructor in 2010, and then an Instructor Trainer, with Pilates Process. She found this method wonderfully adaptive to all bodies to achieve their optimal function and wanted to bring it to others after her positive experience with it. Now retired from the professional world of ballet, she enjoys cycling and running. Transition to these sports would not have happened smoothly had Pilates not been her foundation. Tiffany recently graduated with her Bachelor of Kinesiology from the University of British Columbia where she completed a final research project on pelvic floor retraining, specifically for the treatment of stress urinary incontinence. She became interested in this subject from her work with many athletes at UBC, postpartum clients and her own experience with pregnancy and childbirth. She worked closely with Vancouver pelvic floor physiotherapist Trish Gipson on the project to develop educational material for clients and the change misconceptions around the pelvic floor and its function within the body.  The most fulfilling part of the project was finding that the research confirms much of how and what we already teach through the Pilates Process Method. Continued inspiration from her clients and her education has lead to the exciting opening of Pilates Process here in Vancouver, BC. She looks forward to working with you on achieving your personal movement goals!
Our teachers are all Pilates Process™ certified and equally passionate about Pilates as they are about the art of teaching. Check out this talented group below.
iNVISIBLE
Hana Rutka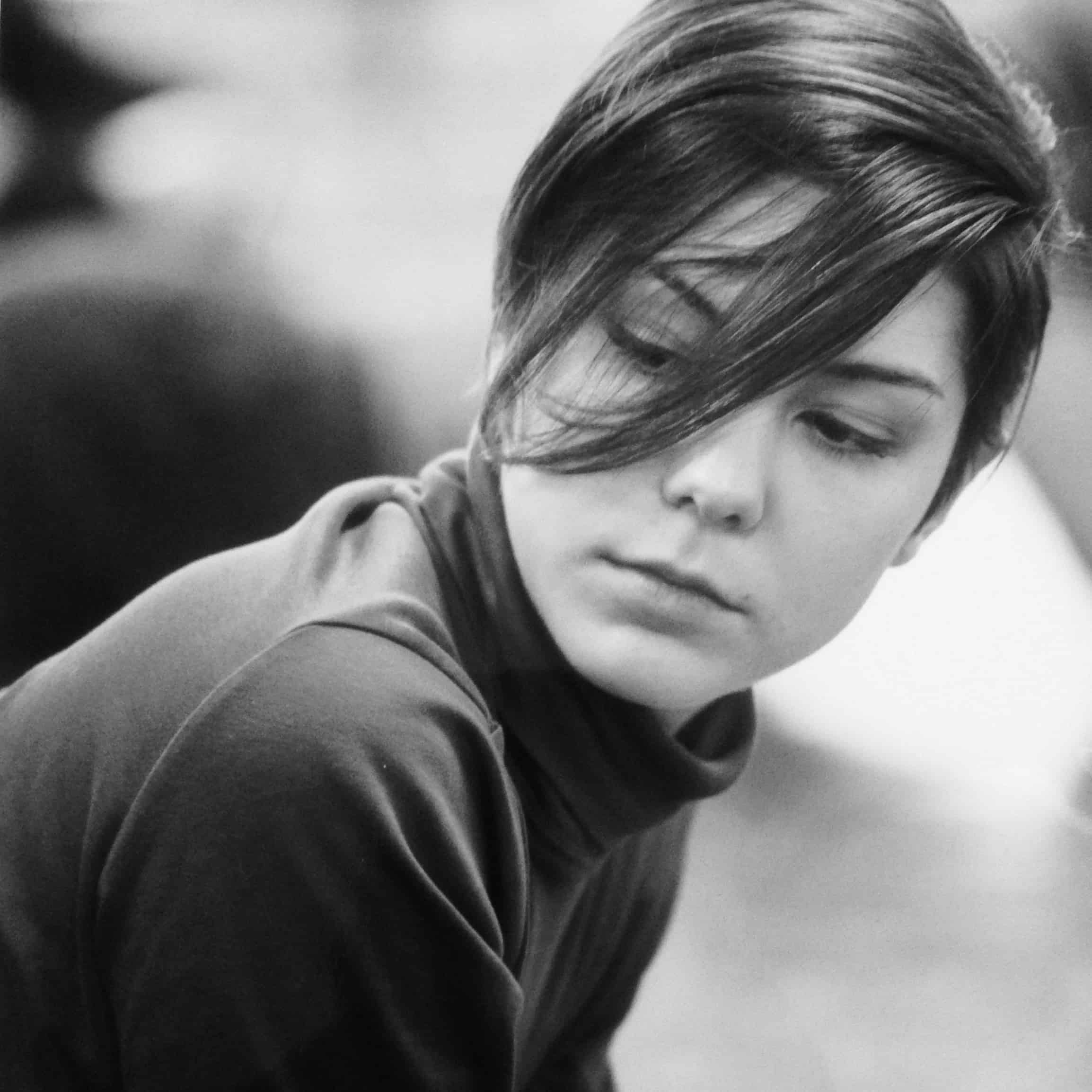 Instructor
Hana Rutka has had a life-long fascination with movement. Having trained extensively and professionally as a dancer, she is a graduate of Canada's National Ballet School, and is currently a dance artist and Pilates instructor residing in Vancouver. Hana was drawn to the rehabilitative power of Pilates at Pilates Process ™ Studio in Toronto as a result of several dance injuries, and has been practicing Pilates alongside her dancing for over a decade. Hana is a certified STOTT Pilates® instructor in Mat, Reformer, Cadillac, Chair and Barrel.  She has been continuing her Pilates education through Pilates Process ™ training and mentorship at the Pilates Process ™ Vancouver Studio.  Hana strives to create a nurturing environment in her classes.  She encourages students to deepen their awareness in order to achieve a dynamic sense of alignment and integrated, functional movement. Hana continues to work on her degree in Psychology at the University of British Columbia.
Christabelle Pausey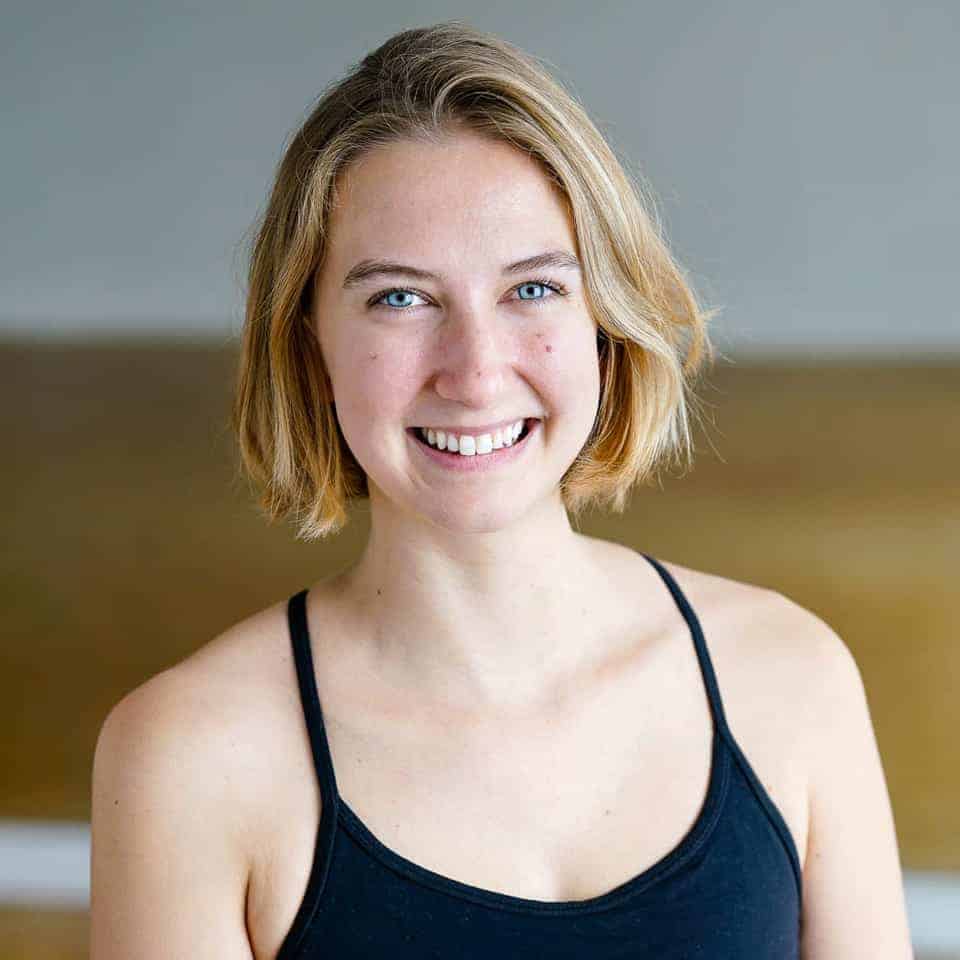 Instructor
Christabelle is a teacher with a passion for all types of movement. She was first introduced to pilates as a yoga teacher, and was immediately drawn by the feeling of strength and confidence it gave her. Endlessly curious, she is happy to work in a field where the learning never stops. She loves the logic and precision of functional movement combined with the creativity of working with people, and brings an element of play and exploration into her sessions. Impacted by both the mental and physical benefits that movement can give, she hopes to share this with her students and help them discover their own sense of strength and well-being.
Christabelle is a trauma-informed teacher and is committed to creating a supportive environment for you to thrive and explore.
Invisible
Noémie Valois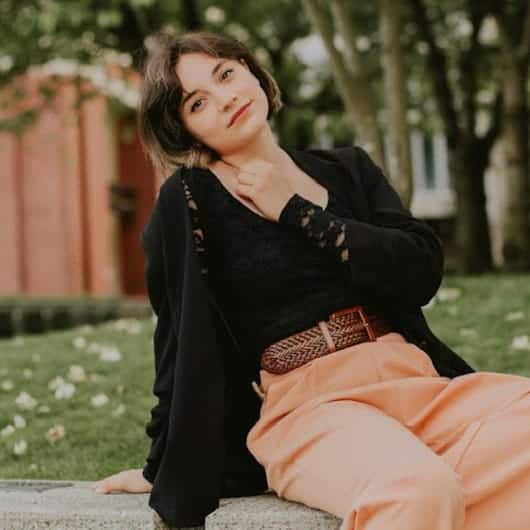 Instructor
Noémie is a Pilates instructor from Nice, France. Her love for movement started at the age of five when she started her dancing lessons. She was introduced to Pilates in her Elementary school, since then she has experienced a significant improvement in her strength and movement which helped her for her dancing career. Noémie aspired to share the mobility and freedom she gained by practicing Pilates to others. After moving to Vancouver she received her Diploma to become an instructor from Pilates Process Vancouver. She wanted others to realize the true potential of their body and improve mental connection. She has experience in helping people with mobility issues, and back problem. The happiness she gains from seeing her clients experience the freedom and strength through Pilates is the biggest reward. Out of the studio she is also super active and loves going to adventure.
Invisible
Susan Kania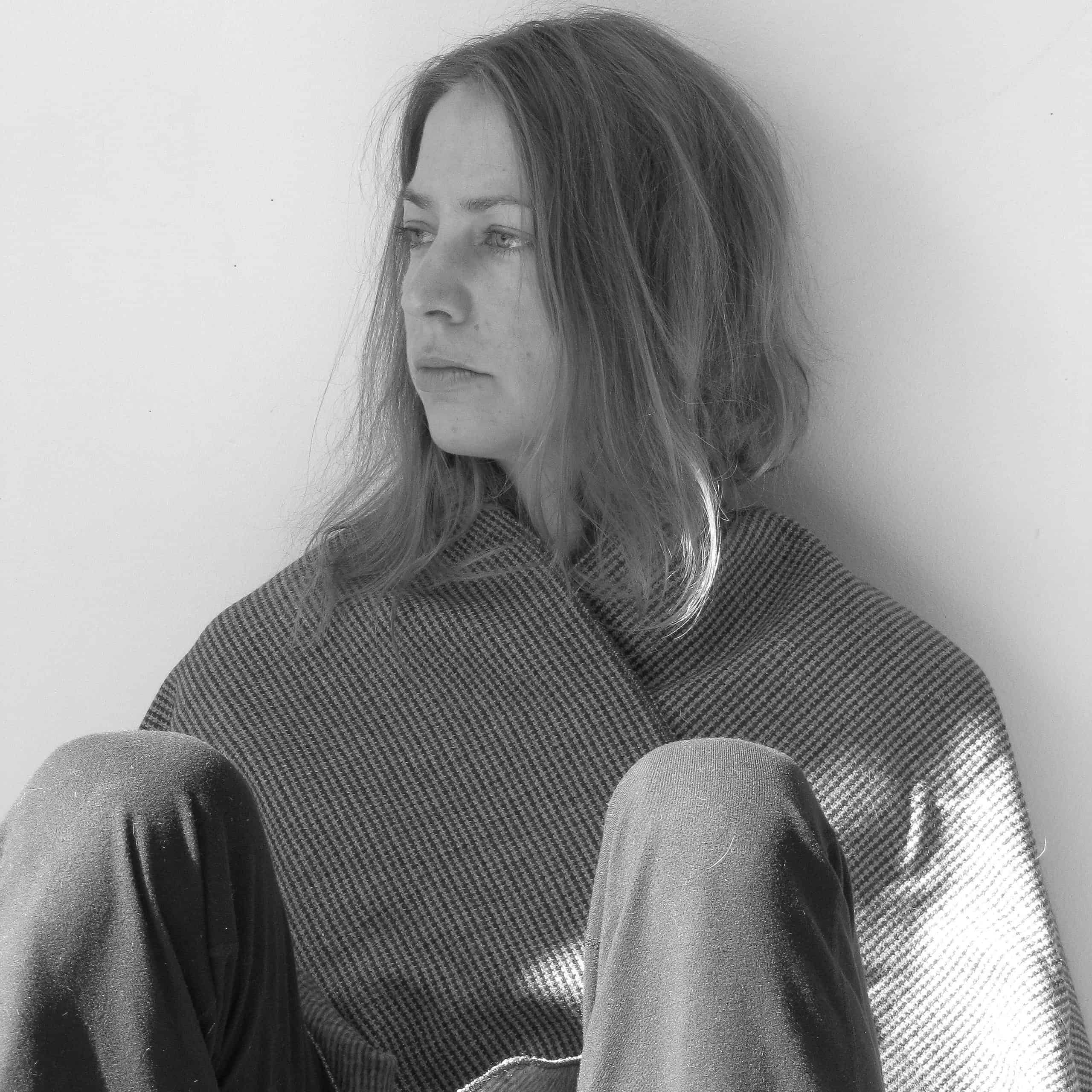 Instructor
Susan was first introduced to Pilates through her training as a contemporary dance artist.  She fell in love with its detail and was struck by how quickly she gained strength and awareness in her body through the work.  Susan enjoys working with people and as a teacher she hopes to guide her clients towards a deeper understanding of their own physicality both in the studio and in their everyday lives.  She is passionate about helping people remember the joy of moving with freedom and grace.  She continues to explore the richness that Pilates offers and is constantly amazed and encouraged by its ability to heal and strengthen our bodies.  Susan is fully trained in all apparatus including Mat, Reformer, Cadillac, Chair, and Barrel work.
Nicole Fox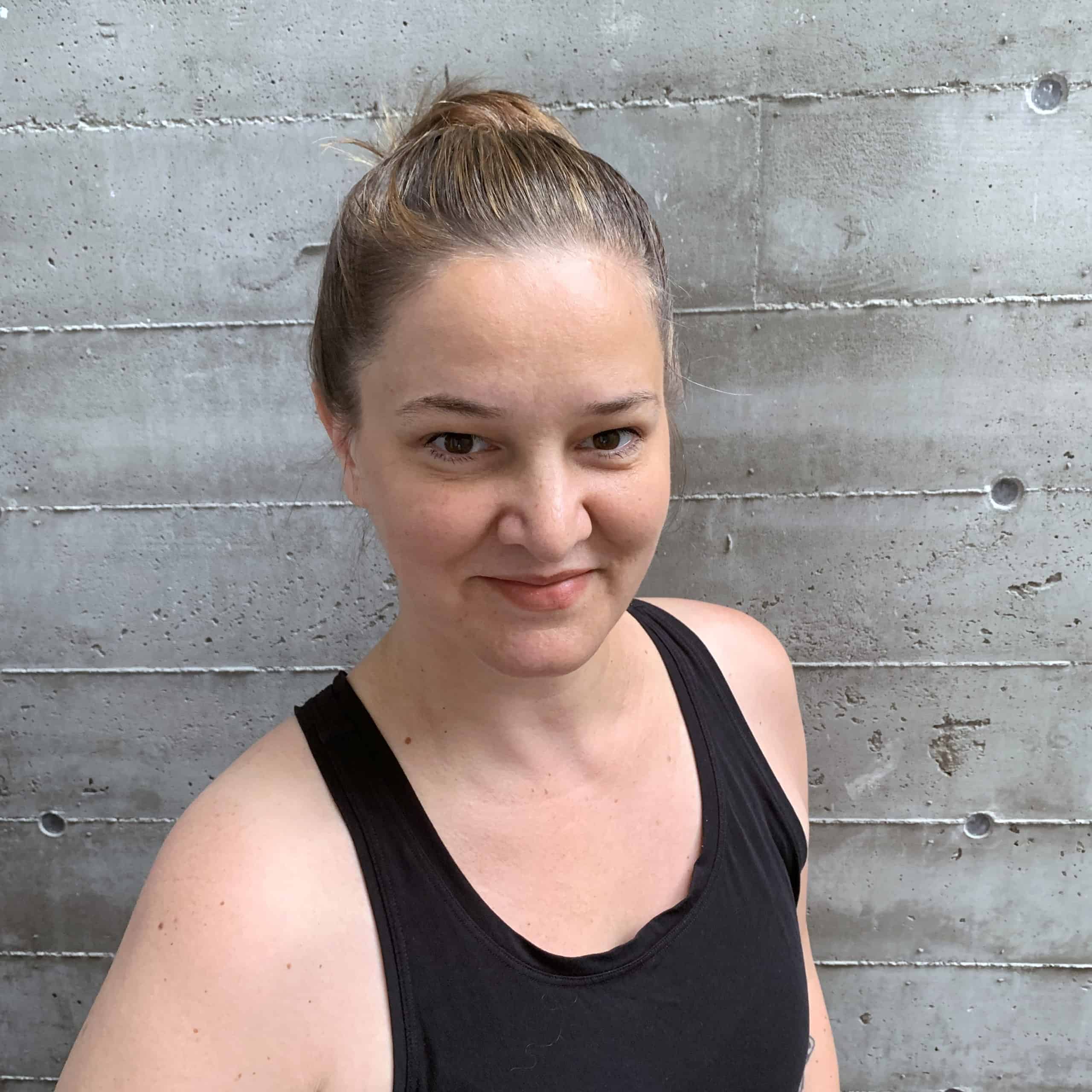 Instructor
Nicole was first introduced to pilates as a way to supplement her dance training. She is a graduate of the School of Toronto Dance Theatre and has garnered over 30 years of dance and choreography training exploring many modalities. Her love of pilates increased as she personally experienced the benefits while recovering from unexpected surgeries. Nicole is amazed to see how the body adapts and evolves and is inspired by all forms of movement. She believes that exploring movement as a daily practice leads to longevity of one's physical and mental health. Initially a student of STOTT Pilates® and Dianne Miller Pilates, it was the Pilates Process Method where Nicole found a deep connection to a method that she was inspired to teach. Nicole is honoured to have been certified by the Pilates Process ™ Vancouver Studio. Outside of working with the body, Nicole runs L A M P an international lighting design competition.