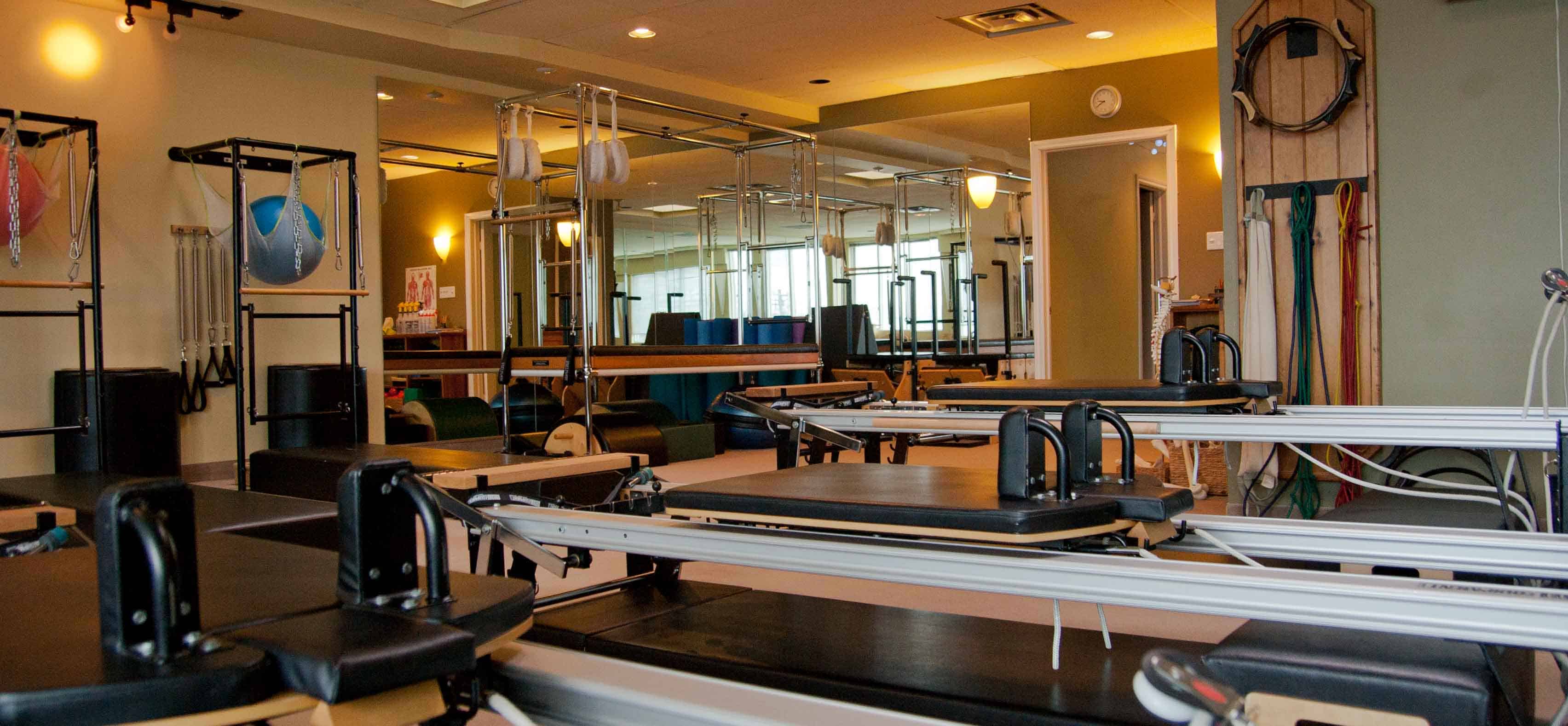 Safety Precautions Upon Reopening
We are open for limited massage and physiotherapy services as of June 1st 2020 following our temporary closure due to concerns regarding Covid 19. We hope to reopen for private in-studio sessions in upcoming weeks. Our updated safety and hygiene procedures to help keep us all safe, our outlined below. Do not hesitate to contact us for further information.
What we ask of our clients.
Protective Masks. Arrive in a mask. You will be required to wear it throughout your treatment until departure from the premises. The therapist or teacher will be wearing a disposable mask throughout.

Arrival. Please arrive no earlier than 5 minutes prior to your appointment in order to minimize the number of people in our space at one time.

Hand washing. Please wash your hands thoroughly with soap and water immediately upon entry using the bathroom sink.

Reception and Payment. Our reception services are unavailable at this time. Payment will be accepted online only (we will be sending a link) and payment is only available by credit card.

Please arrive alone. At this time we cannot have extra people that might normally accompany you, in the reception area during your treatment.

If you are sick, do not come to the studio. Even with minor symptoms you must cancel your appointment.
Our cancelation policy is currently suspended for illness – with any signs of sickness please cancel and you will not be charged.
What we do on our end.
We will not come to work with any sign of sickness.

Our entire space is limited to 6 people at this time to allow for significant social distancing.

We are scheduling appointments further apart to allow for extra cleaning time in between.

The Massage table will be disinfected entirely between clients before new sheets are added.

The pillows are now vinyl so they can be disinfected between clients (as well as of course, adding a clean pillow case).

The door handles, taps and other commonly used surfaces will be cleaned and rubbed down with high grade cleaner frequently throughout the day.
Our fully equipped studio is located in the Riverdale neighbourhood, 10 minutes from downtown Toronto.
Get Started!
Email us to book a private introductory session.
The easiest way to start is to come in for a private intro session. You will get a sense of the studio, equipment, and our approach and we can discuss your goals and options to get you there. Submit our form and we'll contact you.
Register here for one of our introductory group series.
These series begin every few months. Highly economical, they combine 1 private session and 5 group classes.
Lots of experience on Mat & Reformer? Contact us to go directly to a group class.
Keep Going…
Private sessions.
We are a studio that specializes in private sessions. That means that our teachers have extensive training in Pilates, therapeutic Pilates, and specialized related training. If you are looking to truly address back pain, alter shoulder mechanics or retrain posture, private sessions are ideal. We can target a specific approach to you. Although our group classes are very small, nothing is as specific as working in private sessions and most of our clientele do private sessions long term.
Fast track to group sessions.
Your goal is to get to group classes asap? Let your teacher know this and we will gear your private sessions to the info you need to know to join group classes. If the intro group series isn't an option for you, we can usually get you ready for groups in 3 – 5 private sessions.
Mix and Match
For the best of both worlds combine a mix of a private session and group classes. This gives you the personal corrections and focus that you can use to get more out of the group sessions.
Open Groups & Uninstructed
Once you feel proficient and know your way around a reformer, try our open group classes where you do your own preset workout. This is highly economical and allows you to up your Pilates classes for minimal cost. If you are fully comfortable without assistance book in to use the studio on your own for only $ 15.00!
We are happy to advise. Once you fall in love with Pilates, we can help set a schedule that works for you!