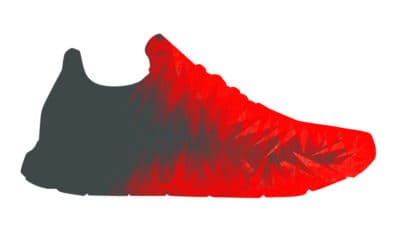 I'm not shocked by beautiful high heel shoes or men's slick narrow dress shoes and the compromises they make to our feet. We are all fully aware, while we're squishing our foot into a narrow stiletto, that it's not contributing to healthy body mechanics. It...
Connect
The Pilates Process™ method offers a refined approach to Pilates, adaptable for all ranges of fitness and injury.  Our method incorporates current scientific research on biomechanics and core stability.
If the information in our blog interests you,
please join our community to receive these occasional posts in your inbox.