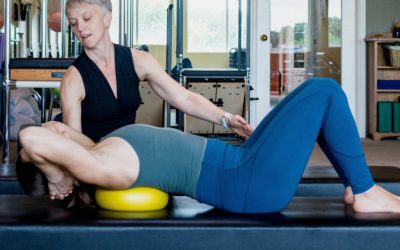 We are often asked why we insist on small props in all of our virtual mat classes. After all, Pilates was not designed with balls and bands, and don't they just complicate things? Sometimes they actually simplify things. The PP method is all about ease, efficiency and...
Connect
The Pilates Process™ method offers a refined approach to Pilates, adaptable for all ranges of fitness and injury.  Our method incorporates current scientific research on biomechanics and core stability.
If the information in our blog interests you,
please join our community to receive these occasional posts in your inbox.