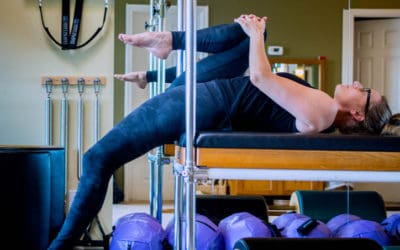 Multiple studies have indicated negative effects from stretching regimes including a loss of strength and a greater chance of injury. Adjusting your stretching regime may help you gain mobility without a loss of power.
Connect
The Pilates Process™ method offers a refined approach to Pilates, adaptable for all ranges of fitness and injury.  Our method incorporates current scientific research on biomechanics and core stability.
If the information in our blog interests you,
please join our community to receive these occasional posts in your inbox.