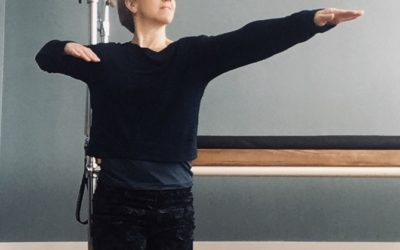 Long hours of sitting was problematic in the work place pre-pandemic and working from home has only made it worse.
It can feel impossible to add yet another thing to your day, like stretching or taking a Pilates class. Here's some guidelines to help add regular movement breaks into your day.
Connect
The Pilates Process™ method offers a refined approach to Pilates, adaptable for all ranges of fitness and injury.  Our method incorporates current scientific research on biomechanics and core stability.
If the information in our blog interests you,
please join our community to receive these occasional posts in your inbox.