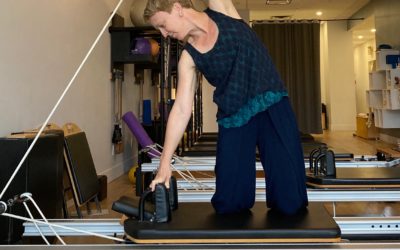 When I was a dancer in my twenties, spending 6 hours a day in the studio, someone made a comment that made no sense at the time. "You're so lucky. At least with your job you don't have to try to fit exercise into your life."  I shrugged. I mean how hard can it...
Connect
The Pilates Process™ method offers a refined approach to Pilates, adaptable for all ranges of fitness and injury.  Our method incorporates current scientific research on biomechanics and core stability.
If the information in our blog interests you,
please join our community to receive these occasional posts in your inbox.