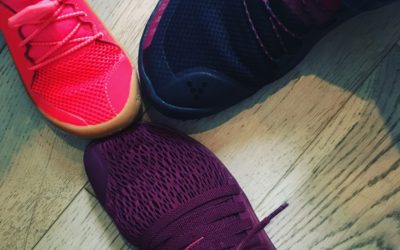 A personal success story. I continue my year long obsession with all things feet, from healthy mechanics and strengthening to looking at our footwear choices and the impact they have on our health.  Here I'll share with you a specific case study, an example of a...
Connect
The Pilates Process™ method offers a refined approach to Pilates, adaptable for all ranges of fitness and injury.  Our method incorporates current scientific research on biomechanics and core stability.
If the information in our blog interests you,
please join our community to receive these occasional posts in your inbox.