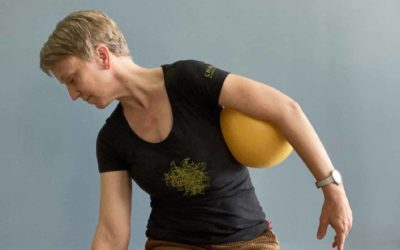 Shoulder pain is extremely common amongst the 50+ age group and it often develops without traumatic impact to the joint. No falling, no car accident, just a quickly developing annoyance that can limit the joint's range of motion, greatly interfere with sleep and cause...
Connect
The Pilates Process™ method offers a refined approach to Pilates, adaptable for all ranges of fitness and injury.  Our method incorporates current scientific research on biomechanics and core stability.
If the information in our blog interests you,
please join our community to receive these occasional posts in your inbox.