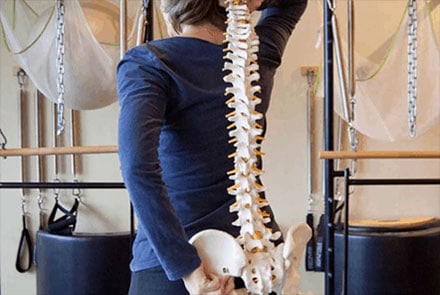 Learn to inhabit better posture without strain, as we explore the spine gaining ease and mobility.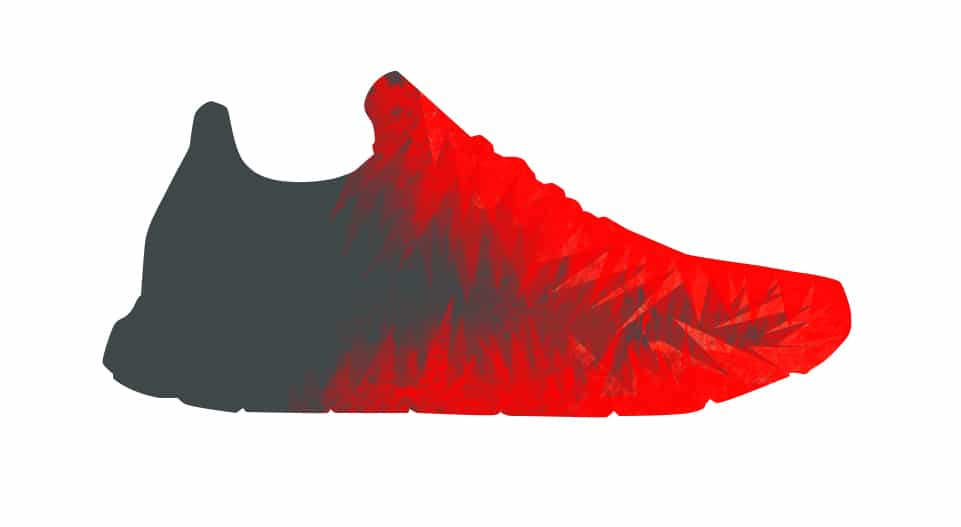 I'm not shocked by beautiful high heel shoes or men's slick narrow dress shoes and the compromises they make to our feet. We are all fully aware, while we're squishing our foot into a narrow stiletto, that it's not contributing to healthy body mechanics. It...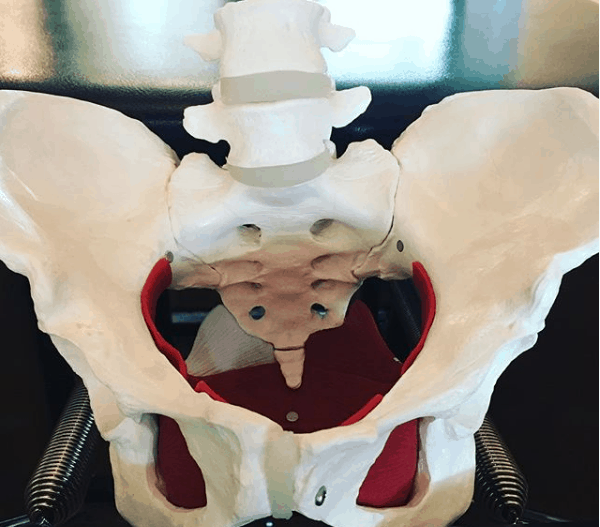 Of late, pelvic floor function is a hot topic.Not the coolest of topics I would have thought … but so very important to lower body function that it is often the missing link in addressing low back, pelvic, hip or knee pain. Anyone working in therapeutic movement...