Video-On-Demand
We've carefully developed our library to offer a broad range of fitness and movement choices to support a healthy lifestyle. Effective videos for when you have only 5 minutes to release shoulder tension or an entire hour to devote to a full body workout.
Brand new to Pilates?
Check out our Introductory Course for beginners.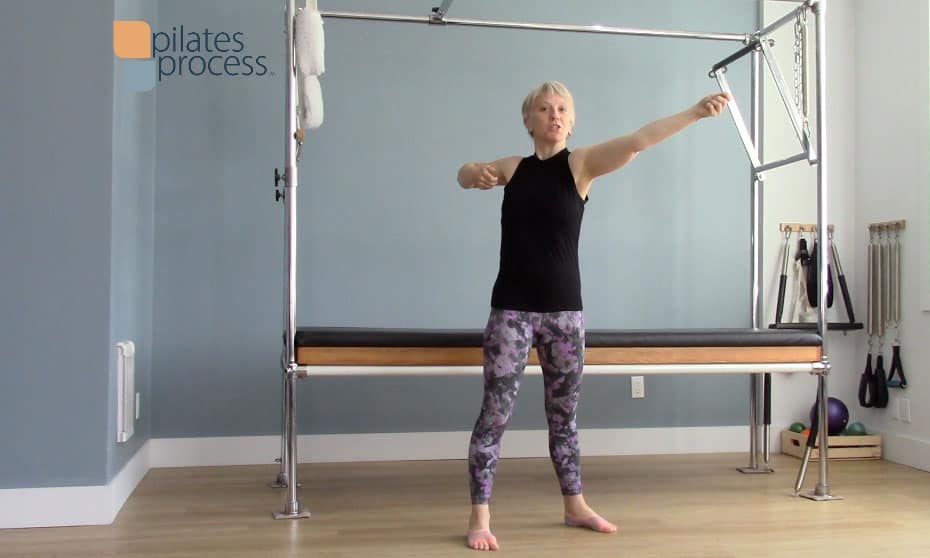 Apprentice & Student Teacher Rates
Starting with in-studio private sessions is ideal. You get a sense of our studio, equipment and approach and we can offer personal guidance and feedback so that your Pilates path works for you. For clients that are not seeking to address pain and rehab issues, working with a new teacher with less experience can be a great choice. Economical and effective! (fyi, when we say less experience we still mean highly trained, 200 hours+ in person training + plus guided assessments).
$30-50 per private session
Complete our intake form and we'll contact you with booking options. Note: there is limited availability for these sessions. All of our teachers have a minimum of Mat and Reformer training.
Introductory Offers
Intro private session package. This limited time offer includes 3 private sessions for a package rate. Book 3 private, 55 minute sessions with one of our experienced teachers and we'll adapt the session to you.
$195.00
*new clients only*
Limited spots available. Contact us today .
Single – $95.00
5-pack – $ 445.00
10-pack – $ 850.00
Single – $65.00 per person
5-pack – $ 275.00 ($55 per person)
10-pack – $ 500.00 ($50 per person)
Single – $35.00
5-pack – $ 160.00
10-pack – $ 290.00
Open Group – $ 20.00
Open Group 10-pack – $ 180.00
New Pricing Effective October 1st.
*Prices do not include HST