Toronto Pilates Pricing:  Video-On-Demand
We've carefully developed our library to offer a broad range of fitness and movement choices to support a healthy lifestyle. Effective videos for when you have only 5 minutes to release shoulder tension or an entire hour to devote to a full body workout. Brand new to Pilates? Check out our Introductory Course for beginners.
Learn more about our Video-On-Demand offerings.
Looking for a healthy gift choice? Gift Certificates now available for our Video-On-Demand Subscriptions.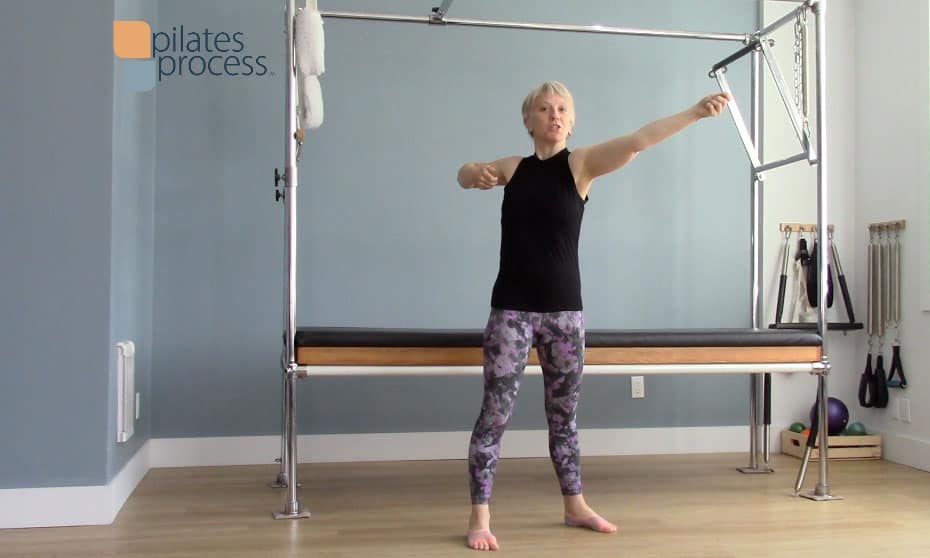 Introductory Private Session $ 65.00
Starting with an in-studio private session is ideal. You get a sense of our studio, equipment and approach and we can offer personal guidance and feedback so that your Pilates path works for you.
Complete our intake form and we'll contact you with booking options.
Introductory Group Series $ 175.00+tx
Our popular small group series is back! This great deal includes 1 private session and 5 small group equipment classes.
Thursdays @ 6:00pm begins July 21st
Capped at 5 participants per group these series fill up quickly. Contact us today to reserve your spot.
PRIVATE SESSIONS
Single – $90.00
5-pack – $ 425.00
10-pack – $ 820.00
SEMI-PRIVATE SESSIONS
Single – $52.00 per person
5-pack – $ 235.00 ($47 per person)
10-pack – $ 440.00 ($44 per person)
GROUP SESSIONS
Single – $31.00
5-pack – $ 145.00
10-pack – $ 270.00
Open Group – $ 20.00
Open Group 10-pack – $ 180.00
*Prices do not include HST