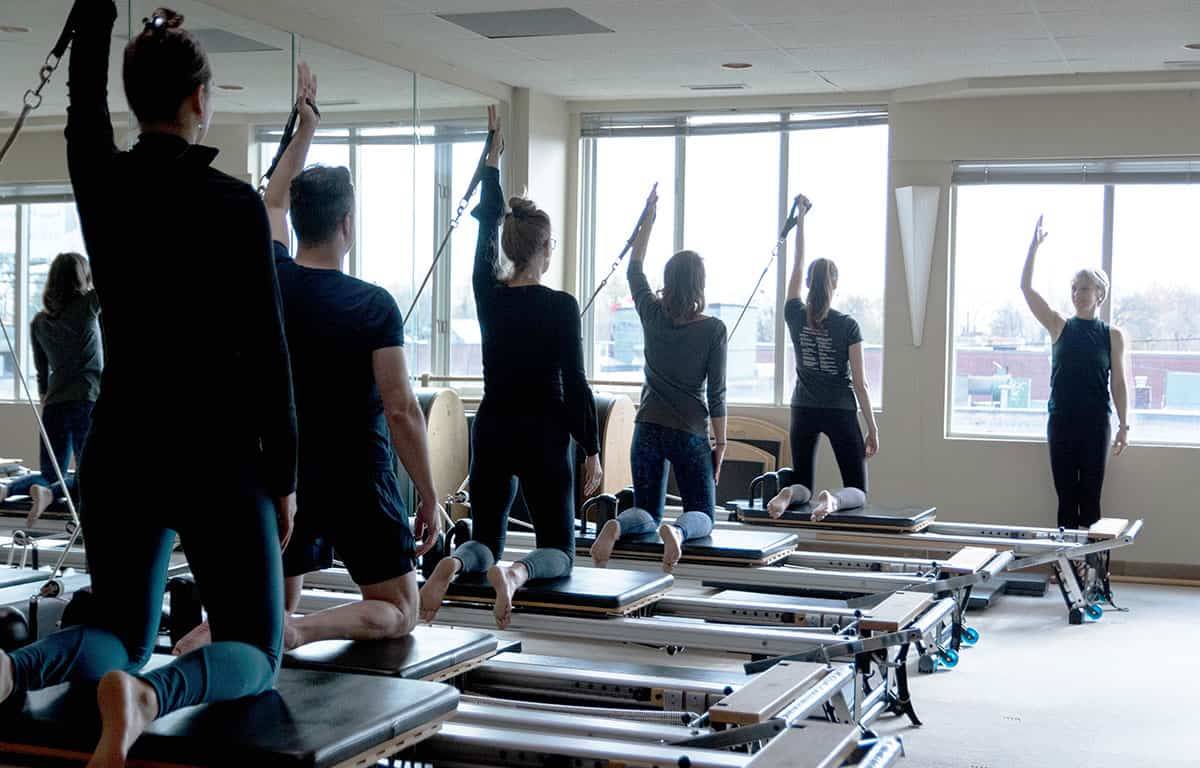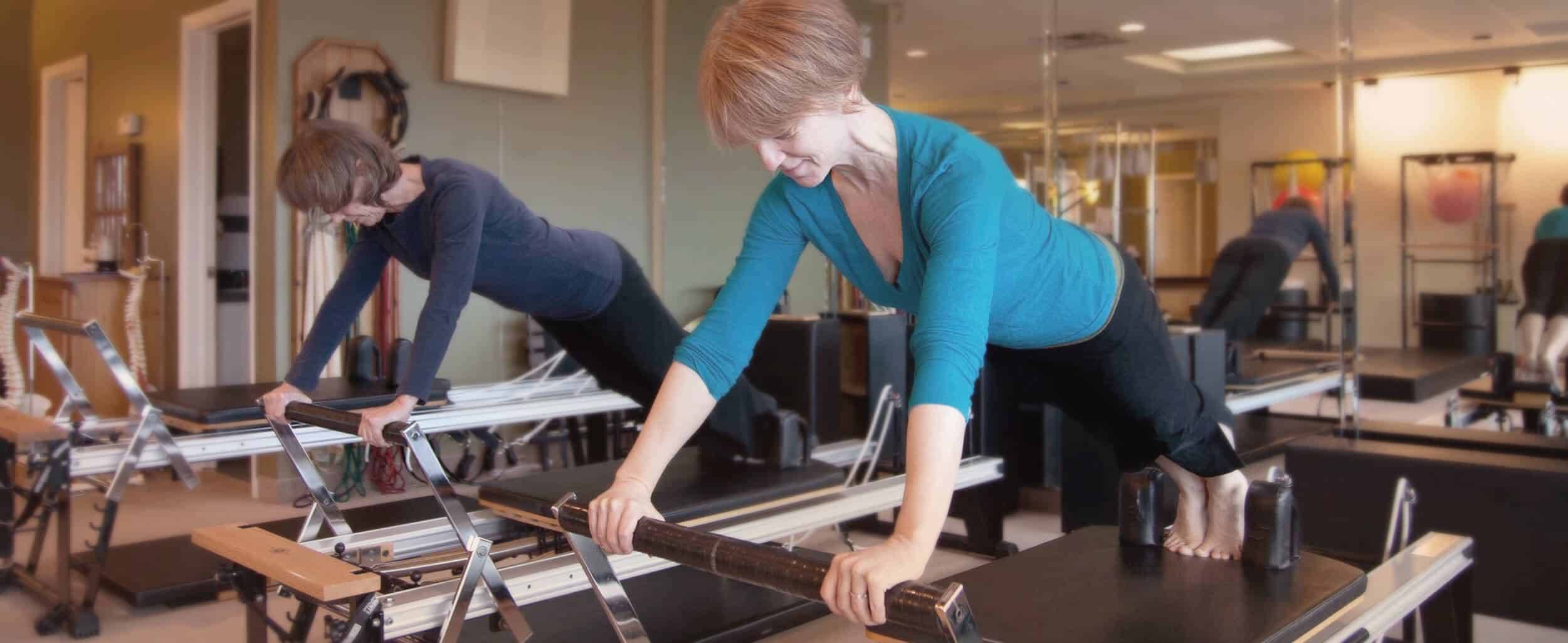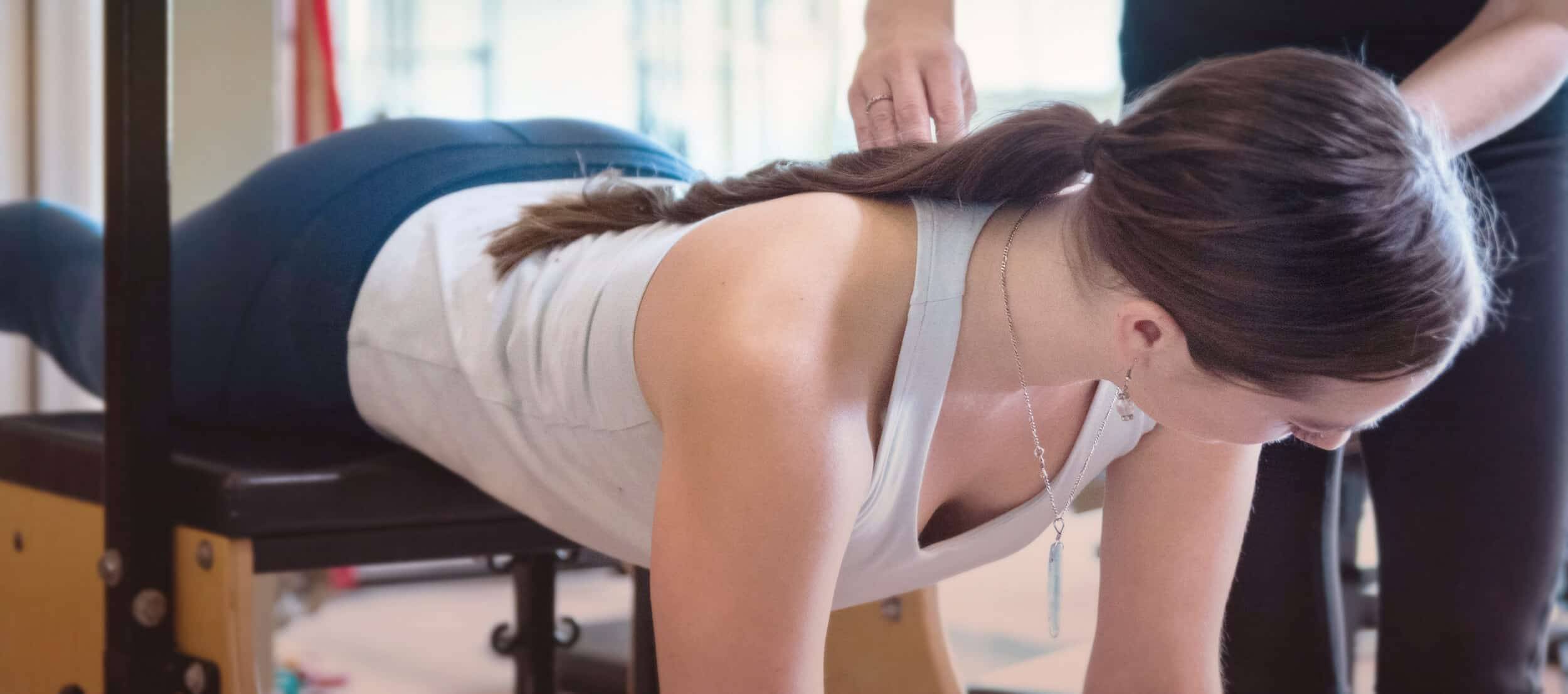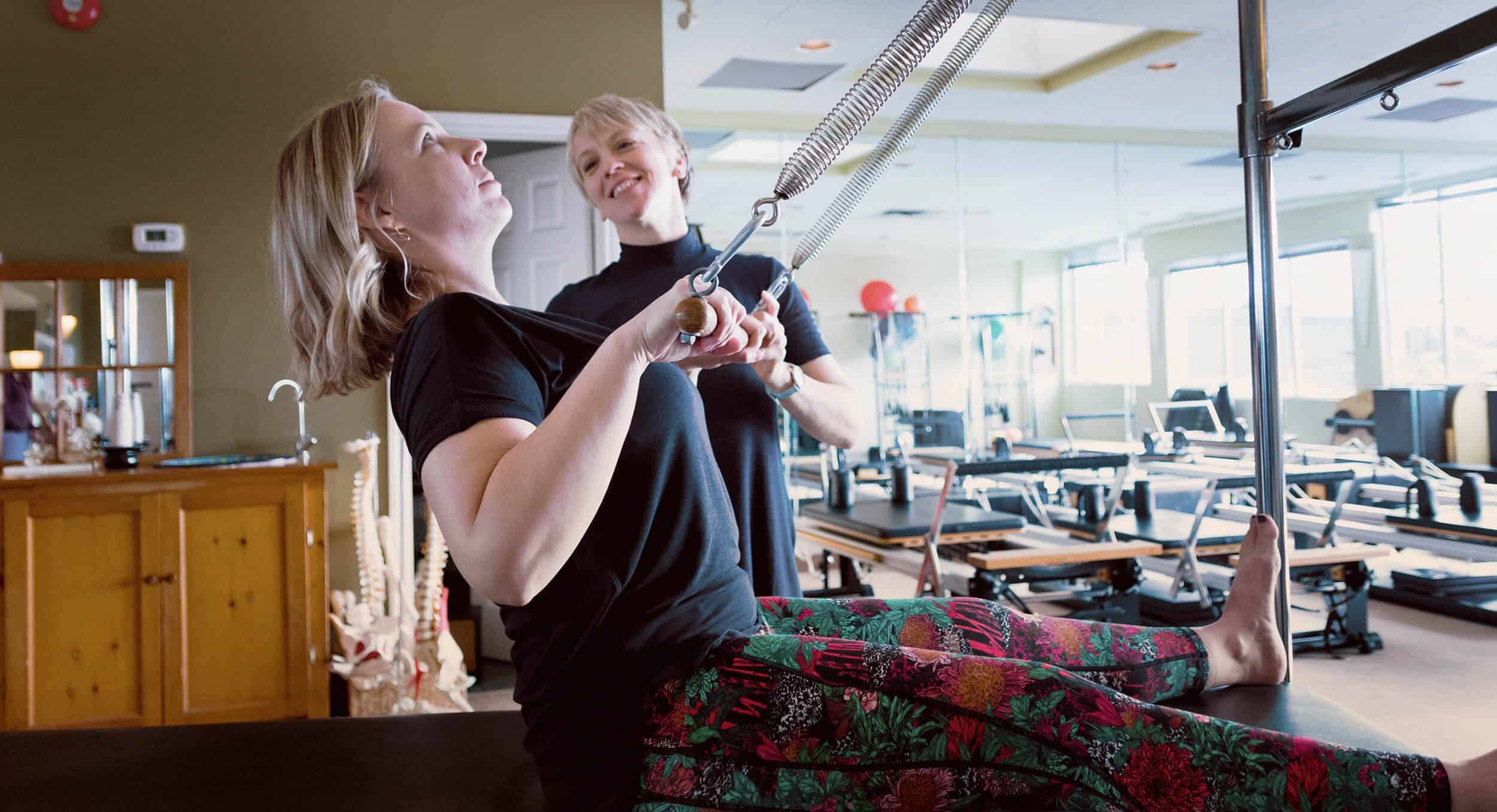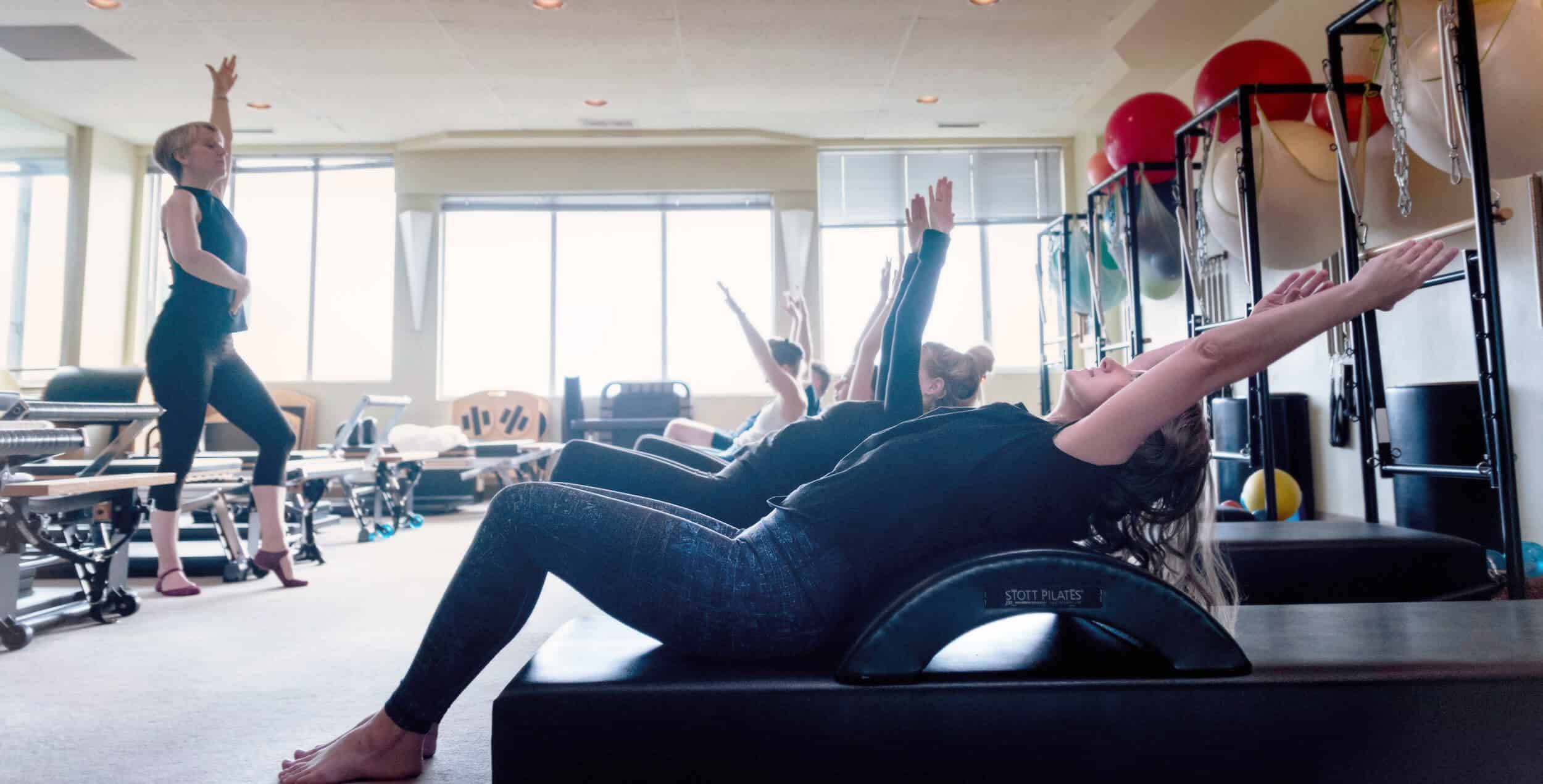 Pilates Process Toronto, Vancouver
Pilates Process Toronto, Vancouver
BRIGHT, WELL EQUIPPED STUDIO
Pilates Process Toronto, Vancouver
Pilates Process Toronto, Vancouver: Core stability supports core strength training
CORE STABILITY SUPPORTS CORE STRENGTH TRAINING
Pilates Process Toronto, Vancouver: Personal Attention
Pilates Process Toronto, Vancouver: Adaptable, Effective Workouts
ADAPTABLE, EFFECTIVE WORKOUTS
Pilates Process Toronto, Vancouver: Equipment helps to improve mobility with ease
EQUIPMENT HELPS TO IMPROVE MOBILITY WITH EASE
Pilates Process Toronto, Vancouver: Teacher Training
EXCEPTIONAL TEACHER TRAINING
Video-On-Demand
We've carefully developed our library to offer a broad range of fitness and movement choices to support a healthy lifestyle. Effective videos for when you have only 5 minutes to release shoulder tension or an entire hour to devote to a full body workout.
Brand new to Pilates?
Check out our Introductory Course for beginners.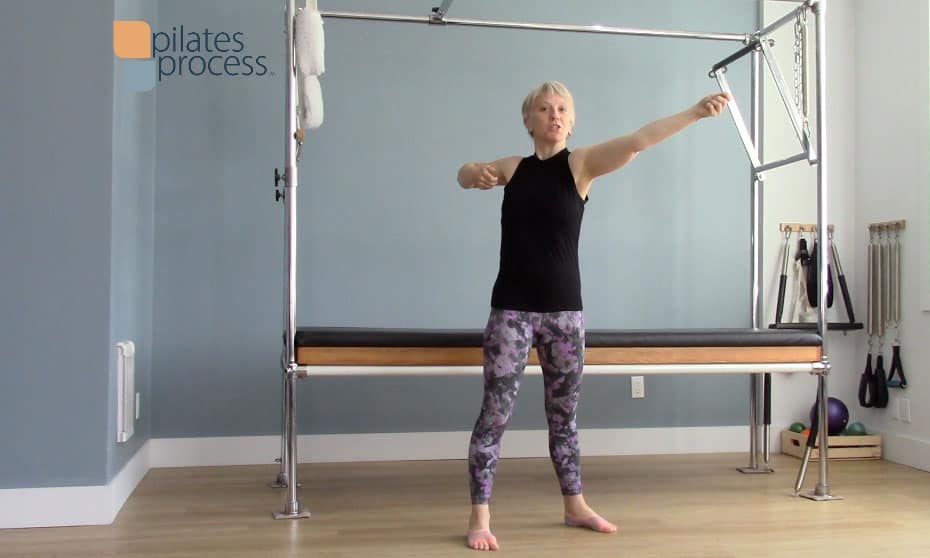 Exceptional Teachers – Therapeutic Pilates – Small Classes
The Pilates Process™ method offers a refined approach to fitness and rehabilitation that is adaptable for all ranges of fitness and injury.  We have been well established in Toronto for 20 years, offering classes, exceptional teacher training, and Franklin Method workshops.
In 2019, two of our highly experienced teacher trainers opened Pilates Process Vancouver.
Our certified Pilates Process™ teachers skillfully personalize your workout to effectively address postural alignment, muscle imbalances, vulnerabilities and flexibility within a supportive and encouraging environment. We are continuously evolving, implementing new techniques that incorporate the latest research on biomechanics, core stability, and fitness.
Whether you are considering Pilates for back pain, or neck tension, if you're getting ready to run a marathon, or are interested in becoming an instructor through our Toronto or Vancouver Pilates studios, we meet your personal goals with safe, effective workouts to achieve maximum results.
Stay up to date with Pilates Process and get health and wellness tips from Laura by reading our Blog, and get in touch with us directly; our address, email and phone number are on our Contact Page, or at the bottom of this page.
CURIOUS ABOUT TEACHING?
Mat & Equipment Courses:
Winter/Spring 2024
Whether you're a movement teacher eager to add on to your certification or you just love Pilates and want to jump on the path to teaching, we offer courses and training that can set you on the path to success. Our foundational mat and reformer courses teach the basics from the ground up and offer the perfect starting point to becoming a Pilates teacher.
Training courses in Toronto and Vancouver.
Check out our upcoming Training Courses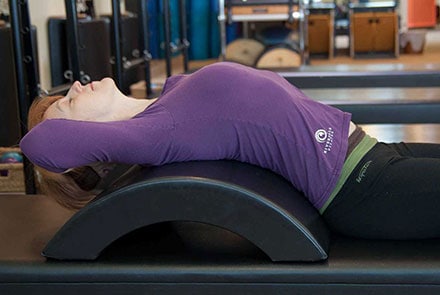 "I am so blown away by the quality of teachers I meet who have completed your teacher training programs, and I myself would love to update my certification with one of your courses."
"Laura is a lifesaver. I came to her after years of physiotherapy and medical attention for my dislocated shoulder and torn ligaments in my knee. Laura's attention to detail and knowledge in rehabilitation helped me to build up the micro muscles around my knee and to increase mobility in my shoulders. Not only did it alleviate the pain, it took away the backaches that were associated with it. With a stronger core and bigger range of motion it took 5 strokes off my golf game!"