The Franklin Method®
These 90-minute workshops include education, gentle movements, sensory techniques and exercise to leave you not only refreshed and focused but also with the takeaway tools to break stress patterns.
Franklin Method® Webinar: Stress Relief
This 1 hour online webinar focuses on breath, shoulder and neck release. Using the FM foundation of education we will apply simple techniques to improve sensory awareness and layer on dynamic imagery to find new patterns. Empowering and effective, we give you take away tools to address chronic tension and breath deficiency.  
Sunday April 5th
10:00am
$ 15.00 + tx
Healthy alignment is dynamic and responsive but our ideas of good posture are often held and rigid.  Learn Franklin Method techniques to improve your natural elastic rebound and put a spring in your step. No experience required - open to all.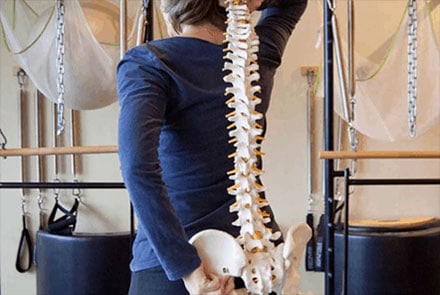 Special:  Register 4 weeks prior to each workshop for a 20% discount