The Franklin Method®
These 90-minute workshops include education, gentle movements, sensory techniques and exercise to leave you not only refreshed and focused but also with the takeaway tools to break stress patterns.  
Aching feet, plantar fasciitis and a deep reliance on orthotics can often be helped with exercises that strengthen the intrinsic muscles of the feet and lower legs.   We will learn how to mobilize the ankle and toes and layer on core exercises that lead to more supportive feet and elastic rebound!
Read More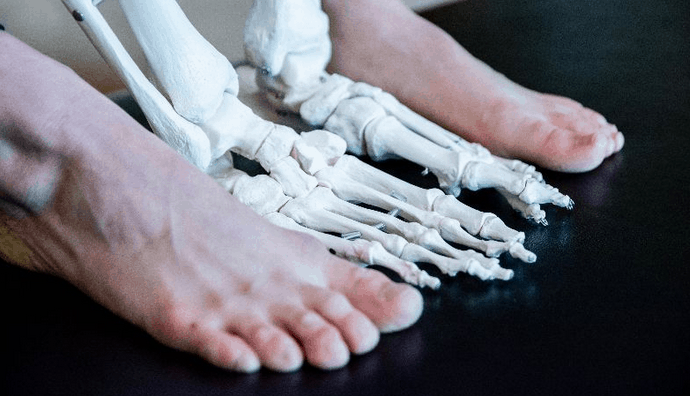 Healthy alignment is dynamic and responsive but our ideas of good posture are often held and rigid.  Learn Franklin Method techniques to improve your natural elastic rebound and put a spring in your step. Watch our video on hip centering.
Read More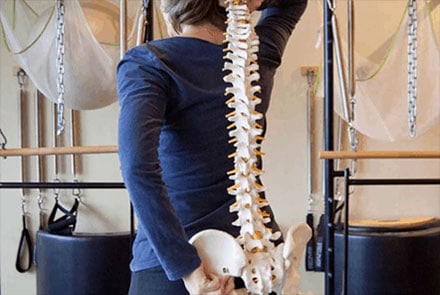 Special:  Register 4 weeks prior to each workshop for a 20% discount