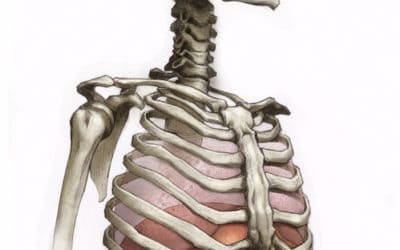 When we feel stress rising, and start to sense pain, headaches or tension, connecting with our breath can be an effective tool. As something we do over 20,000 times per day, breathing is worth some consideration.
Connect
The Pilates Process™ method offers a refined approach to Pilates, adaptable for all ranges of fitness and injury.  Our method incorporates current scientific research on biomechanics and core stability.
If the information in our blog interests you,
please join our community to receive these occasional posts in your inbox.