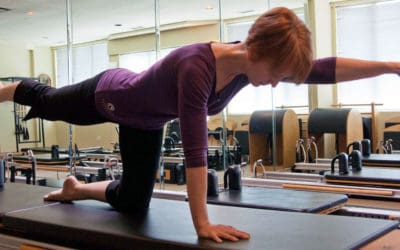 Navigating virtual workouts so that they work for you can be a challenge. Tips to improve your home workout experience whether in a virtual Pilates class or other fitness options.
Connect
The Pilates Process™ method offers a refined approach to Pilates, adaptable for all ranges of fitness and injury.  Our method incorporates current scientific research on biomechanics and core stability.
If the information in our blog interests you,
please join our community to receive these occasional posts in your inbox.