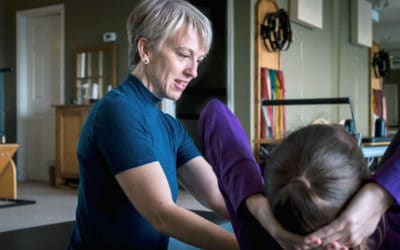 "See all. Ignore most. Correct the essential."
This Eric Franklin quote highlights the challenge we face as teachers in deciding when to correct and when it's more powerful and positive to pass. It's not about the cue it's about the result.
Connect
The Pilates Process™ method offers a refined approach to Pilates, adaptable for all ranges of fitness and injury.  Our method incorporates current scientific research on biomechanics and core stability.
If the information in our blog interests you,
please join our community to receive these occasional posts in your inbox.