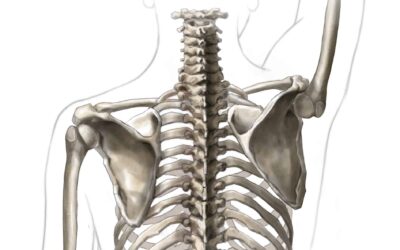 In support of a broader approach to rehab. The days of simple localized rehab are coming to an end. As Pilates teachers we see a lot of clients who are recovering from soft tissue injuries like tendonitis or bursitis. These clients have usually completed physiotherapy...
Connect
The Pilates Process™ method offers a refined approach to Pilates, adaptable for all ranges of fitness and injury.  Our method incorporates current scientific research on biomechanics and core stability.
If the information in our blog interests you,
please join our community to receive these occasional posts in your inbox.