CURIOUS ABOUT TEACHING?
Toronto Course begins Oct 18th
Vancouver Course begins Sept 20th

If you love Pilates, if you're fascinated by the body and eager to learn more, it's all that's needed to get started.
Our foundational mat course teaches the basics from the ground up.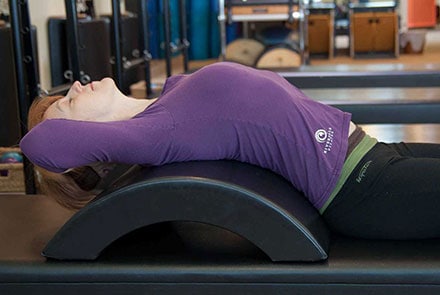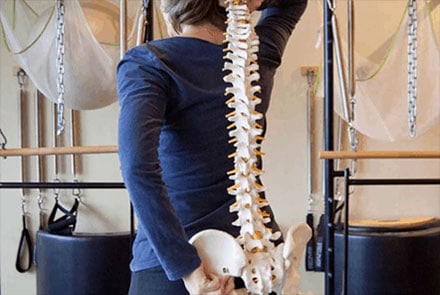 TORONTO – UPCOMING FALL WORKSHOPS
Happy Hips, Fab Feet, Springy Spine
If you want to move with greater ease and efficiency, to better sense your body and gain improved coordination, then the Franklin Method® is for you. These 90-minute workshops include education, gentle movements, sensory techniques and exercise to leave you not only refreshed and focused but also with the takeaway tools to break stress patterns.